Adilistya and Pandey Named 2018 Gordon Signy Fellows
The Trustees of the World Pathology Foundation are pleased to announce the 2018 Gordon Signy Fellows.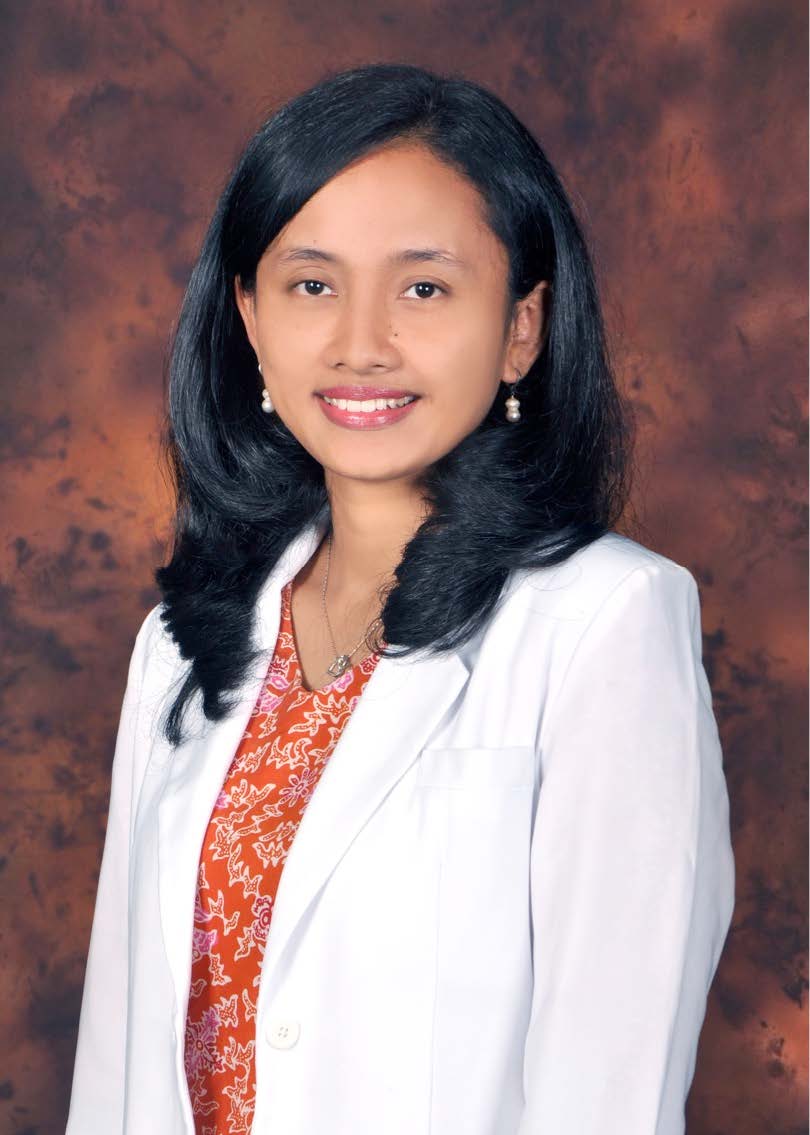 Dr. Tika Adilistya is from Indonesia, a graduate of Universitas Sebelas Maret in Surakarta, Indonesia. She completed her residency in clinical pathology at Universitas Indonesia in Jakarta in 2016. She is accredited in clinical pathology by the Indonesian Collegium of Clinical Pathology. Dr. Adilistya will study blood banking at the University of Groningen in the Netherlands under Dr. W. Martin Smid with a rotation at the Sanquin Blood Supply. Pathologists with blood bank training are in short supply in Indonesia and Dr. Adilistya looks forward to contributing to a safe, efficient and sustainable blood supply in her country.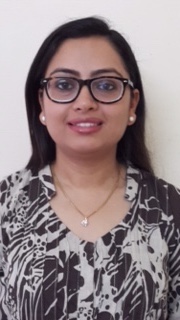 Dr. Greta Pandey is from Nepal. She received her MBBS from the Nepal Medical College of Kathmandu University. She completed her training in clinical pathology at the Institute of Medicine, Tribhuvan University Teaching Hospital in 2013. She is accredited in clinical pathology by the Nepal Medical Council. Dr. Pandey will study at the Institute for Cancer Research of Candiolo (Torino) Italy under Professor Anna Sapino. At the Insitute she will work primarily in the field of breast cancer.