Download the Lancet Series on Global Pathology - Published in March 2018
Access to high-quality and timely pathology and laboratory medicine (PALM) services will be needed to support health-care systems that are tasked with providing universal health coverage. Individual diagnosis and disease detection, prognosis and treatment planning, population cancer surveillance, and global health security are not possible without access to PALM expertise and infrastructure.
Published March 16, 2018 in the Lancet, a series of articles related to global health has been prepared by an internatiional team of authors well regarded for their expertise in global medicine and pathology.
Authors:
Prof M L Wilson MD

, Department of Pathology and Laboratory Services, Denver Health, Denver, CO, USA and Department of Pathology, University of Colorado School of Medicine, Aurora, CO, USA


K A Fleming FRCPath

, Centre for Global Health, National Cancer Institute, Rockville, MD, USA and Green Templeton College, University of Oxford, Oxford, UK


M A Kuti FWACP (Lab Med)

Department of Chemical Pathology, College of Medicine, University College Hospital, University of Ibadan, Ibadan, Nigeria
Prof L M Looi FRCPath, Department of Pathology, Faculty of Medicine, University of Malaya, Kuala Lumpur, Malaysia
Prof N Lago MD, Department of Pathology, University of Buenos Aires, Buenos Aires, Argentina


Prof K Ru MD

, Department of Pathology and Laboratory Medicine, Institute of Hematology, Chinese Academy of Medical Sciences, Tianjin,China
Prof S Horton PhD, School of Public Health and Health Systems, University of Waterloo, Waterloo, ON, Canada


Prof R Sullivan MD

, Institute of Cancer Policy, King's College, London, UK


J Flanigan MD

, Center for Global Health, National Cancer Institute, National Institutes of Health, Bethesda, MD, USA


S A Pai MD

, Columbia Asia Referral Hospital, Bangalore, India
Prof M Lawler PhD, Faculty of Medicine, Health and Life Sciences and Centre for Cancer Research and Cell Biology, Queens University, Belfast, UK
S Sayed MMed

, Department of Pathology, Aga Khan University Hospital Nairobi, Nairobi, Kenya


W Cherniak MD, N Wolf BA, S Silkensen PhD

, Center for Global Health, National Cancer Institute, National Institutes of Health, Bethesda, MD, USA


N Brand BA

, Vagelos College of Physicians and Surgeons, Columbia University, New York, NY, USA


Prof S Y Tan MD

, Pathology, National University of Singapore, National University Hospital, Singapore


Prof W E Sadr MD

, ICAP at Columbia University, Mailman School of Public Health, New
York, NY, USA


Prof M Lawler FRCPath

, Faculty of Medicine, Health, and Life Sciences and Centre for Cancer Research and Cell Biology, Queens University, Belfast, UK
D Milner MD, American Society for Clinical Pathology, Chicago, IL, USA
Articles:
Pathology and laboratory medicine in low-income and middle-income countries: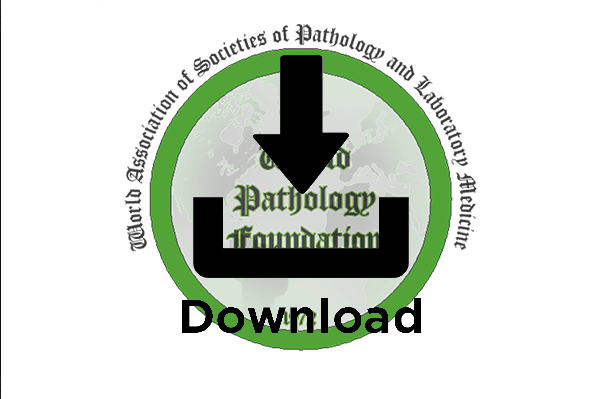 Access to pathology and laboratory medicine services: a crucial gap
Michael L Wilson, Kenneth A Fleming*, Modupe A Kuti, Lai Meng Looi, Nestor Lago, Kun Ru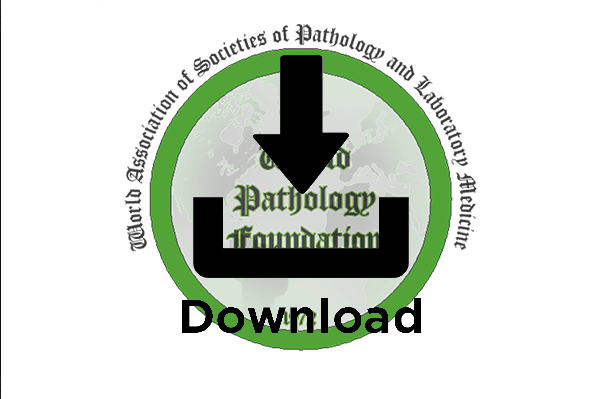 A roadmap to solutions
Shahin Sayed, William Cherniak, Mark Lawler, Soo Yong Tan, Wafaa El Sadr, Nicholas Wolf, Shannon Silkensen, Nathan Brand, Lai Meng Looi, Sanjay A Pai, Michael L Wilson, Danny Milner, John Flanigan, Kenneth A Fleming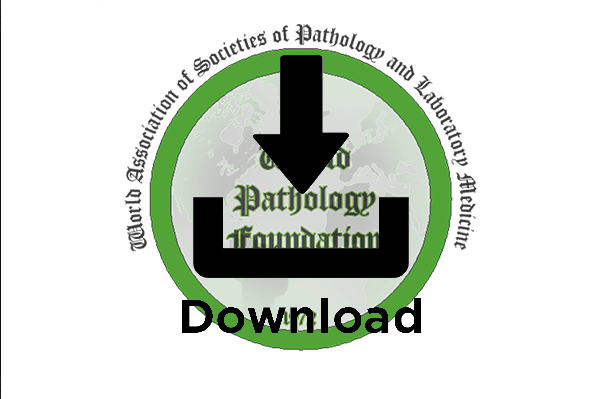 A call to action
Susan Horton, Richard Sullivan, John Flanigan, Kenneth A Fleming*, Modupe A Kuti, Lai Meng Looi, Sanjay A Pai, Mark Lawler
Sabine Kleinert, Richard Horton The Lancet, London EC2Y 5AS, UK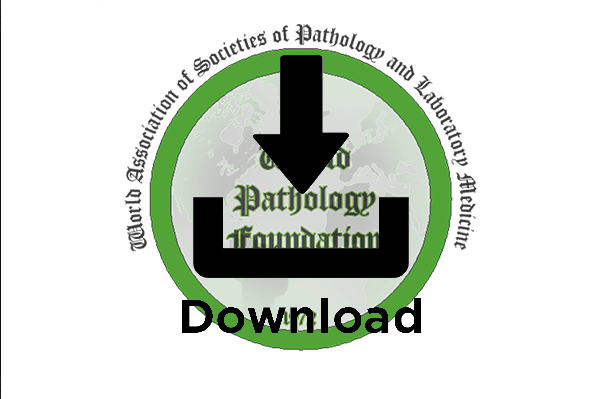 From Harvard: Pathology and laboratory medicine in partnership with global surgery: working towards universal health coverage
Isabelle Citron, Kristin Sonderman, *John G Meara Program in Global Surgery and Social Change, Department of Global Health and Social Medicine, Harvard Medical School, Boston, MA 02115, USA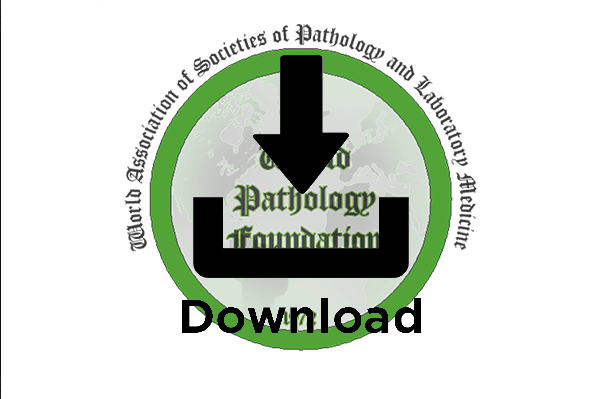 From Africa CDC: Laboratory medicine in low-income and middle-income countries: progress and challenges
John N Nkengasong, Katy Yao, Philip Onyebujoh Africa Centres for Disease Control and Prevention, African Union, Addis Ababa W21K19, Ethiopia (JNN, PO) and US Centers for Disease Control and Prevention, Atlanta, GA, USA (KY)