2019 GORDON SIGNY FELLOWS ANNOUNCED
The Trustees of the World Pathology Foundation are pleased to announce the recipients of Gordon Signy Fellowships for study in 2020. The quality of applicants for this year made the choice very difficult for the Fellowship's Regents and the two chosen are outstanding young pathologists who will make a significant impact on the care of patients in their home countries.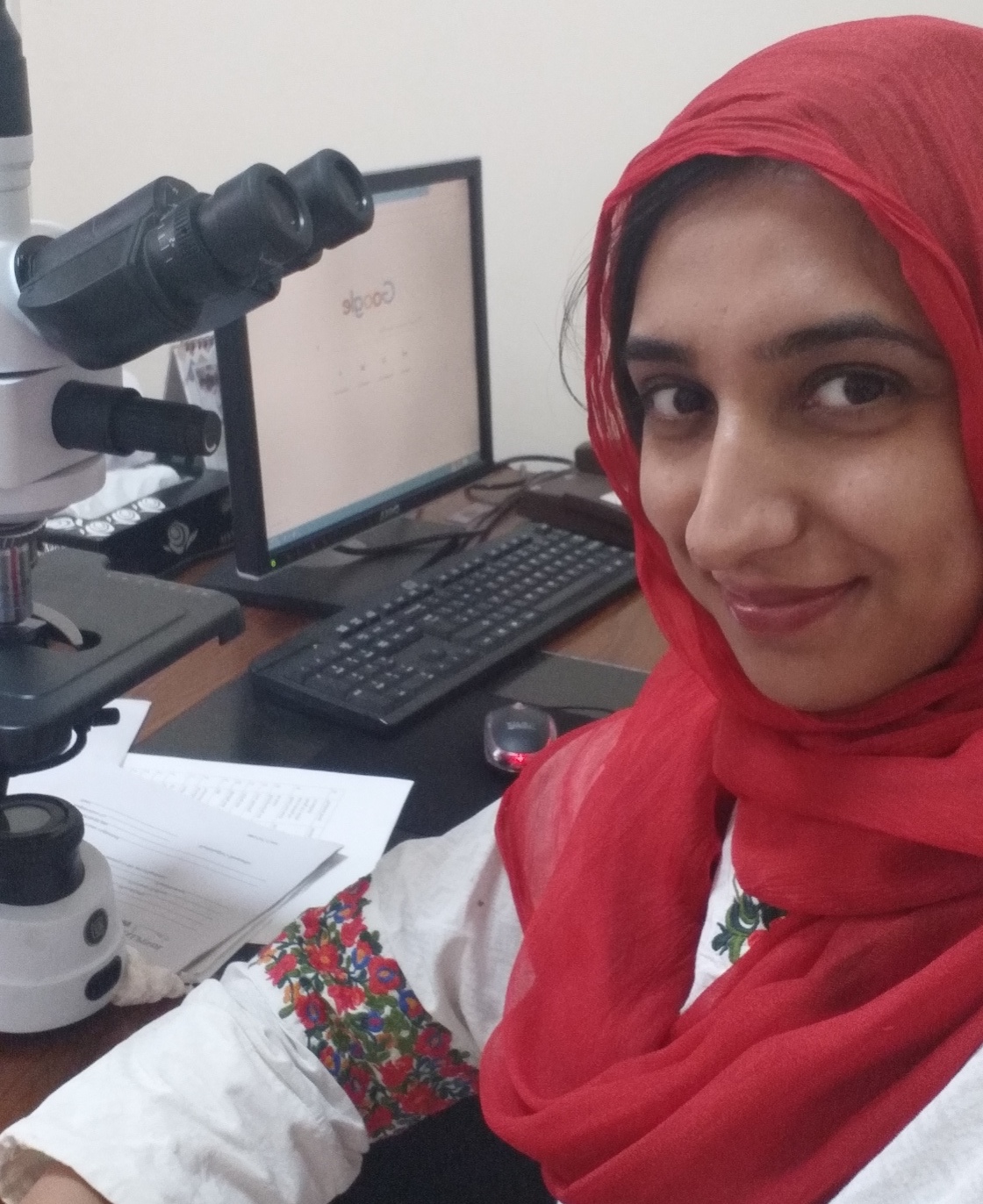 Mehwish Javed Choudhary practices in the Cantt General Hospital in Rawalpindi, Pakistan and received her pathology training at Foundation University Islamabad. She will spend three months at University Hospitals Coventry and Warwickshire in the United Kingdom studying digital pathology under Professors Snead and Azam. Dr. Choudhary plans to use the skills gained to expand the availability of consultation in histopathology throughout Pakistan where only 230 histopathologists serve a population of 197 million people.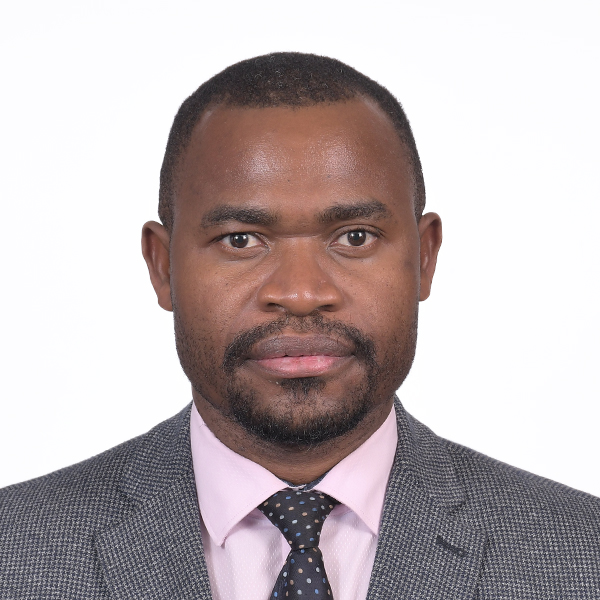 Dr. Fredrick Otieno Okinyi practices at the Kenyatta National Hospital in Nairobi, Kenya. He did his pathology training at the University of Nairobi in Kenya. He will spend six months at the University of Siena, Italy, studying hematopathology under the direction of Professor Lorenzo. Dr. Okinyi hopes to improve the survival of patients with hematologic malignancies in Kenya through earlier diagnosis.